At New England Orthodontic Specialists, we are committed to providing the most advanced orthodontic technology available to ensure the best possible outcome for our patients. Our state-of-the-art equipment assists us in diagnosing and treating a wide range of orthodontic issues, making treatment more efficient and comfortable. Here are some of the advanced technologies that we use in our office.
iTero 3D Scanner
The iTero 3D scanner is an advanced form of digital impression technology that allows us to create highly accurate and detailed 3D models of your teeth and gums. This technology replaces the need for traditional putty impressions, which can be messy and uncomfortable for patients. The iTero scanner uses a wand-like device to capture images of your teeth and gums, which are then converted into a 3D model using advanced software. This enables us to plan and create custom orthodontic appliances like Invisalign aligners or braces with unmatched precision. The iTero scanner also allows us to show you a simulation of your post-treatment smile before we even begin, so you can see what to expect.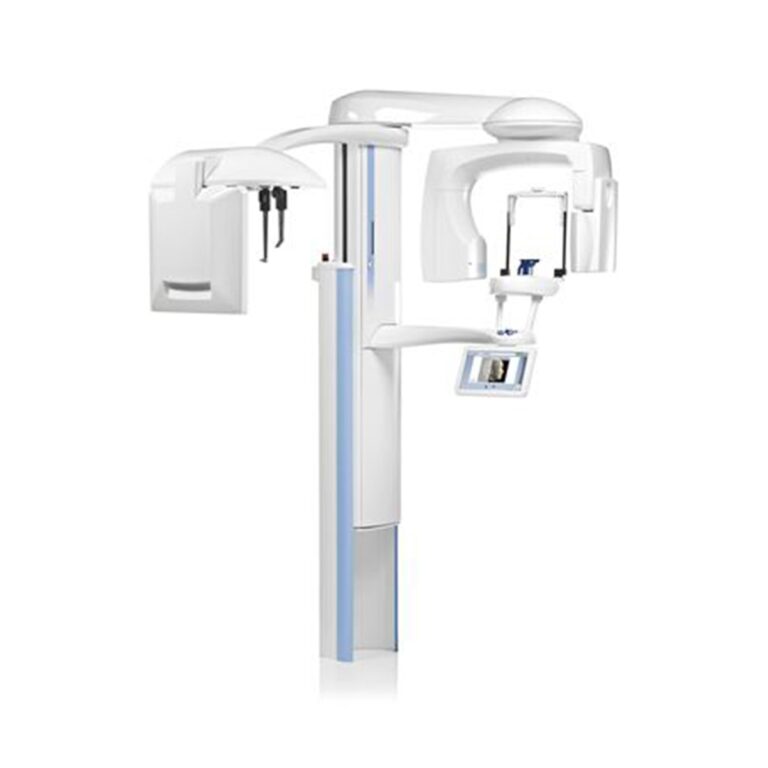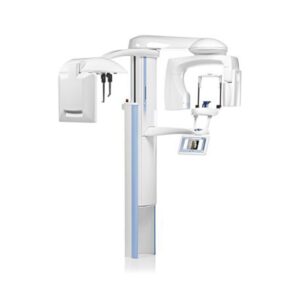 Planmeca ProMax 3D
The Planmeca ProMax 3D is a sophisticated imaging system that provides us with detailed 3D images of your teeth, jaw, and surrounding structures. This technology uses a cone beam computed tomography (CBCT) scanner to produce highly detailed and accurate images that enable us to diagnose a wide range of orthodontic issues with greater precision and accuracy. With the Planmeca ProMax 3D, we can plan and execute treatment more efficiently, ultimately resulting in faster turnaround times for our patients. This technology is particularly useful for diagnosing complex cases, and it allows us to provide more personalized treatment plans based on your specific needs.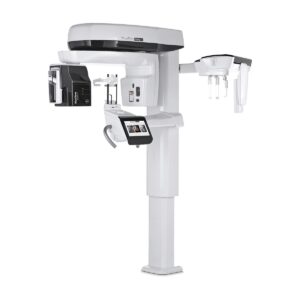 Digital X-Rays
Digital X-rays are an essential diagnostic tool in modern orthodontics. Unlike traditional X-rays, digital X-rays emit significantly less radiation and produce higher-quality images. The images captured by digital X-rays can be viewed instantly on a computer screen, making diagnosis and treatment planning much more efficient. Digital X-rays also enable us to track changes in your orthodontic treatment progress over time more accurately. This type of X-ray is particularly useful for diagnosing issues like tooth decay, bone loss, and impacted teeth. At New England Orthodontic Specialists, we use digital X-rays to ensure that we have a comprehensive view of your dental health and to make sure that we are providing the most accurate diagnosis and treatment possible.
At New England Orthodontic Specialists, we are dedicated to providing our patients with the most advanced technology available to ensure that they receive the best possible care. If you're interested in learning more about how our advanced technologies can benefit you or your child's orthodontic treatment, don't hesitate to request a complimentary consultation with us today.